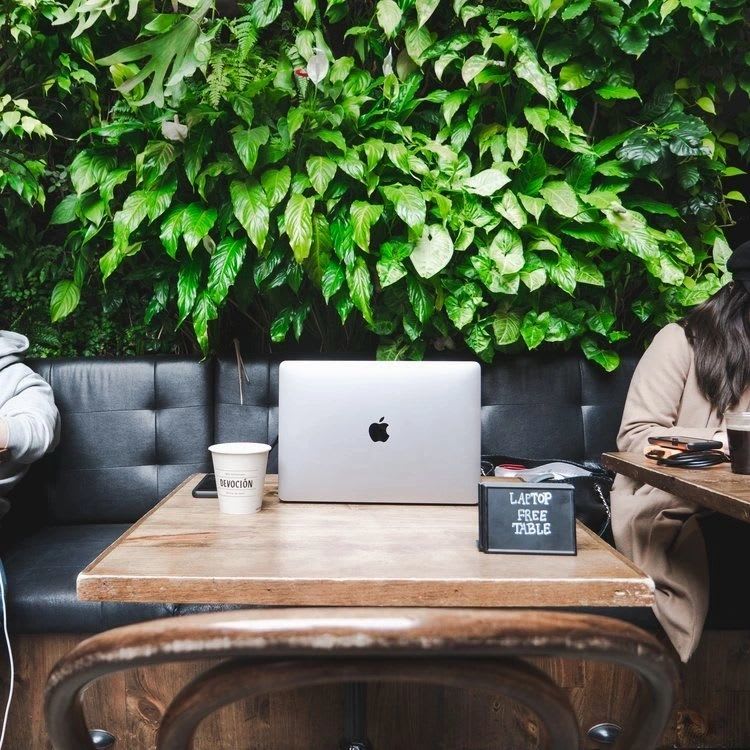 I see you out there, the For Sale sign is up in your front yard, people have come and gone to the Open House (or maybe the Open House had very little traffic which left you feeling defeated). You are seeing neighbors sell their homes after only a few days and wondering why you haven't gotten that accepted offer yet. Here are a few reasons that your For Sale sign still says For Sale. Or maybe you want to avoid being the seller who needs to read this blog post when the time comes for you to sell and in that case, keep reading!
#1: Condition – If your home is in need of some TLC, it can lead to a lack of buyer interest. Many buyers these days want to be able to move right in and avoid taking on big projects, especially when it comes to maintenance. At a listing appointment it's important for the agent to tour your home and make recommendations on things to consider repairing or replacing. You might want to consider making minor repairs such as chipped paint, torn window screens, worn out carpeting and an overgrown yard. Many times, simple fixes can make a big difference to the eyes of a buyer.
#2: Location – You've heard it before and here it is again: Location! Location! Location! People want to be in specific school districts, neighborhoods, a certain distance from the city or maybe they want privacy. Many buyers put a BIG (yes I'm emphasizing the word big) priority on the location of their new home. If your home is in an undesirable location, it's going to need some help! When you take things like square footage, upgrades and condition into consideration, your home may be worth $300,000 in a popular area. However, if the location is undesirable, you might have to adjust the price to reflect that.
#3: Marketing – When you put the location, the condition and the price into perspective and those are all great, it could be that your home isn't being seen and needs more exposure to reach the right buyers. How is your home being marketed? A lot more goes into the marketing strategy of a new listing than sticking a sign in the yard and putting the home on MLS. How many internet views is your listing getting? Do you have professional photos that show your home in it's best light? Is your home being marketed on social media to the area around where it's located? The more exposure your home has, the more demand it can create so marketing is a key piece of the puzzle to evaluate if your home is still sitting for sale.
#4: Price – At the end of the day, the price is going to make or break whether or not your home sells. Ultimately the buyer and the market dictate the value of your home. The price you come up with based on the home features, size, location and upgrades could be slightly off from where you think it should be. The price of a home is not set in stone because "it's the amount you want" or because "it's reflecting how much money you've put into the house." The value of your house is going to be determined by what a buyer is willing to pay for it. It's important to have a plan in place as soon as you sign the listing contract so that you can evaluate the activity and adjust the price if needed. In most cases, if your home has been on the market for a few weeks and you haven't had any showings, it's a good indication that your home is priced too high. If you've had several showings but no offers, then you could just be slightly overpriced. Again, this depends on the status of your market and is ultimately determined by the buyer and what the market is doing. Make sure to keep these things in mind when you're ready to list your home.
If you're thinking of selling and want to avoid ending up in this situation, I'd love to get together and walk you through the process in detail.